HIGH INTENSITY INTERVAL TRAINING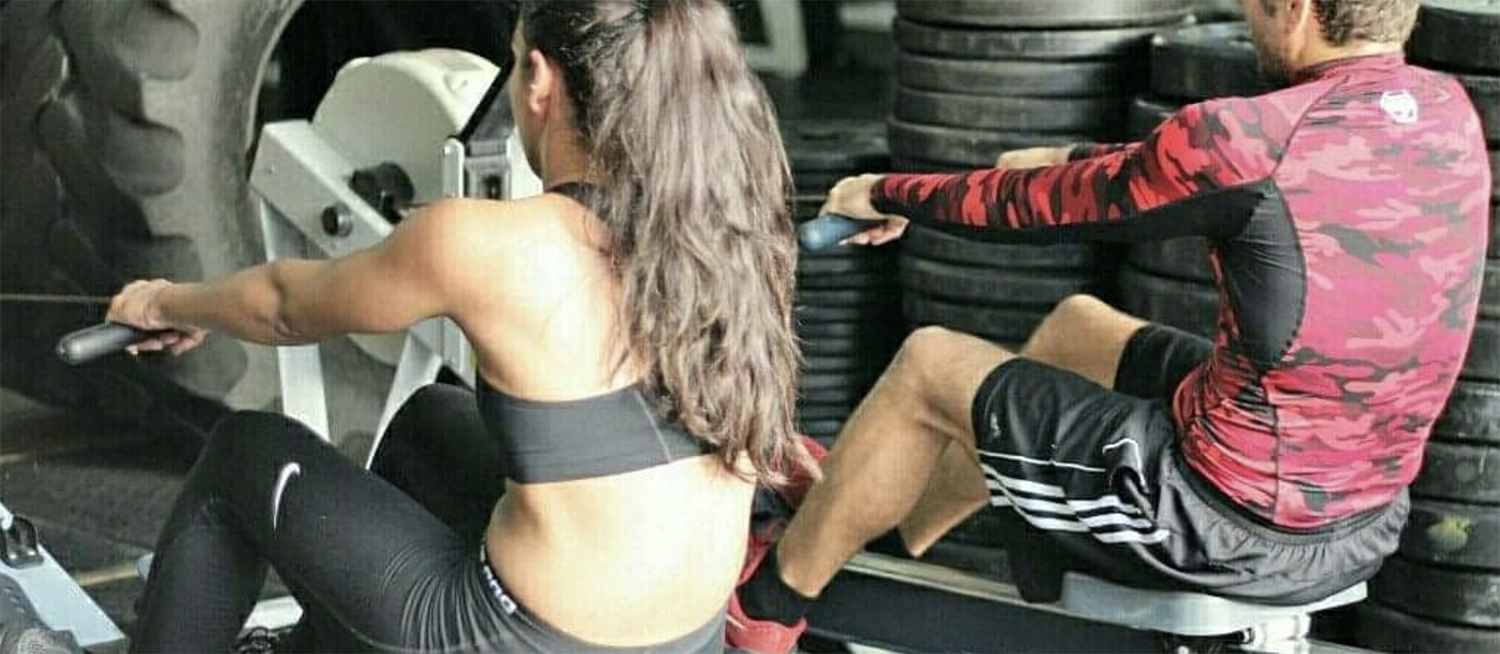 Our H.I.I.T. program will make your fitness goals a reality.
The H.I.I.T. program is a one of a kind program that offers workout programs that will propel you to your next fitness level. Our team of experts in the area of Strength and Conditioning are available to assess, coordinate and motivate you. There is no fitness level requirement, all beginners are welcome. Our dynamic team of coaches will develop a specific plan for you with workouts, nutrition and accountability at a price that can't be beat.
Schedule your FREE workout today! Create a individual fitness strategy that partners our coaches with the athletes to overcome the obstacles that prevent success. HIIT is simple. We aren't your typical meat head gym. Are you here to get fit or look pretty? Get out of the meat factory and come to a gym that genuinely cares about you! You're not just another member, you're a part of a fitness community, a family!
All skill levels and beginners are welcome!
This program is for those who are new to working out or returning to the gym. Our program is flexible and adaptable to any person. It is specific to the individual abilities and needs of the member. Safety is our top priority each person's individual development and progress will be closely monitored by our coaches.