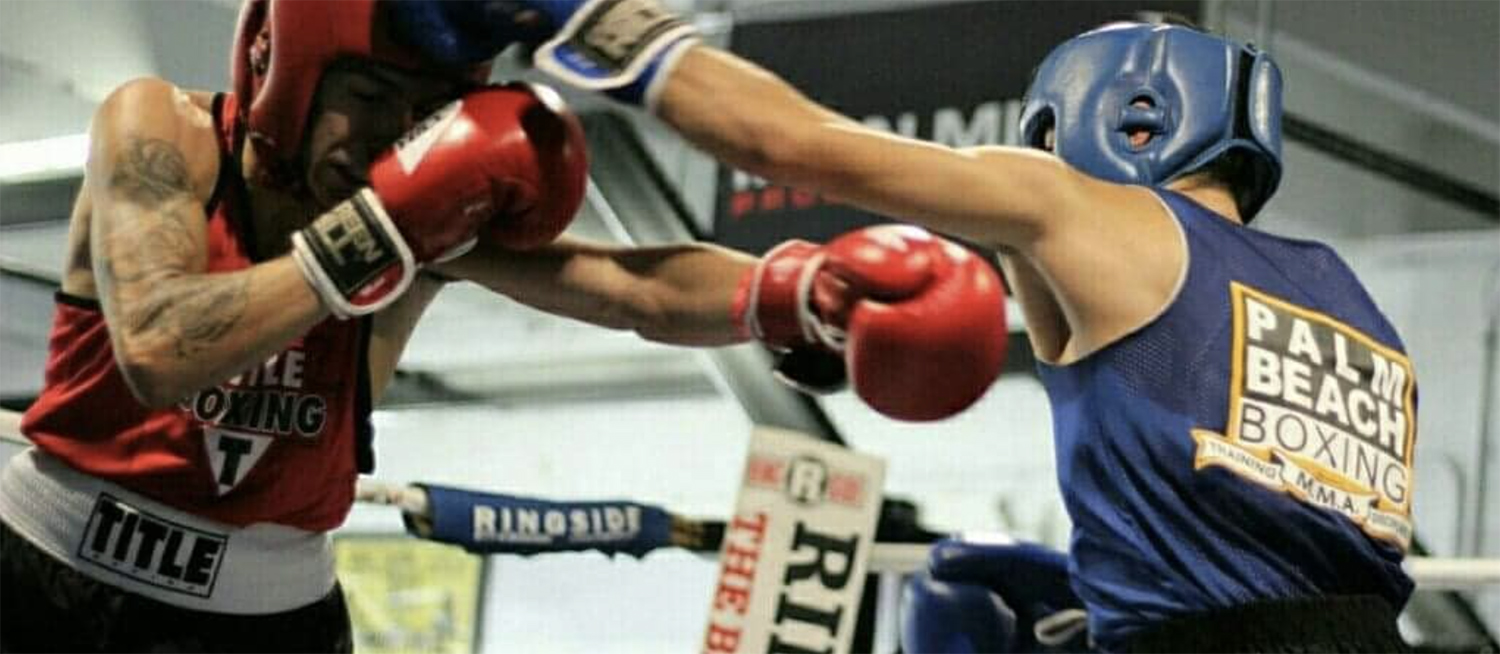 Ready to take things to the next level?
We offer training for those who want to learn more than just fundamentals and have a passion for contact sports. Our advanced team is comprised of an impressive mix of amateurs, professionals, and those who don't wish to compete, but do wish to learn and spar.
This class is by invitation only. This means must attend the Basic Boxing class first to demonstrate your skill and conditioning level. This class is a contact class, meaning there will be sparring. Head gear is required. You must have prior experience to join this class.