FIGHTING,
FITNESS &
FAMILY.
It's what we're about. We have the
perfect programs for all experience
levels.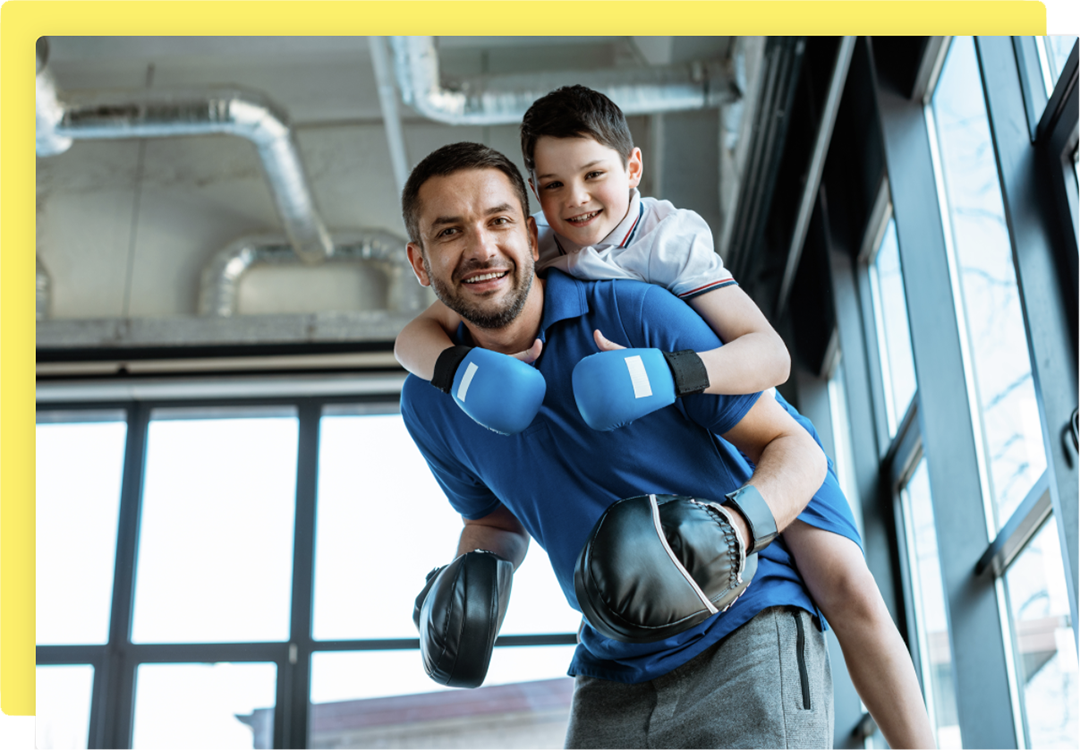 WELCOME TO PALM BEACH BOXING
We look forward to training with you!
We are a family-owned gym with friendly family vibes. We're committed teaching people of all skill levels a variety of martial arts including boxing, Muay Thai kickboxing, and MMA, as well as fitness and conditioning classes.
We offer a lot more than classes. Our state-of-the-art facility is bundled with lots of amenities and training equipment, and knowledgeable trainers to help you explore it all.