FREQUENTLY ASKED QUESTIONS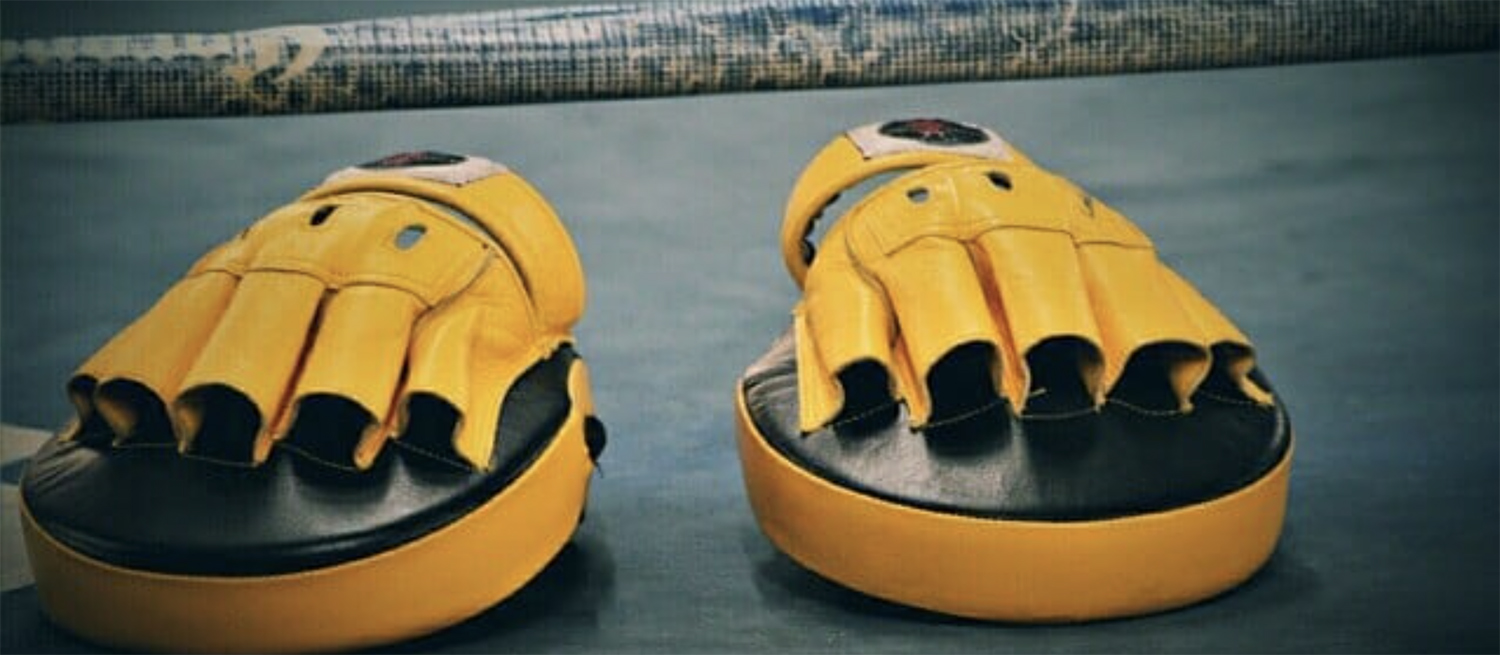 You've got questions... We've got answers!
Joining a new gym can be an overwhelming experience, and it's common to have a million questions. Our friendly front desk staff is always happy to answer any questions you may have, and we're only a phone call away! But if you need answers and you need them NOW, check out our frequently asked questions.
If you can't find an answer to your question, feel free to give us a call at (561) 478-9013.
What should I expect on my first day of class?
Be ready to have lots of fun your first class! All of our class are beginner-friendly, so you don't need any experience to start. Our classes are very dynamic, but generally they will start with a warm-up, them move on to a lesson, then transition into engaging drills, focusing on what you've learned in the lesson. But we change up our classes to keep them fun and interesting, so sometimes we will have competitive games, partner work outs, or full-on conditioning days! So bring your water bottles and come prepared for a new challenge every day!
How much do classes or membership cost?
We have so many different options for training! Pricing all depends on which classes you would like to train in, how long you'll be training for, and even your personal goals because we specialize each membership. Our packages are very affordable, with packages starting at only $125/month for unlimited classes. Our memberships packages are individualistic and comprehensive, so the best thing to do is to come into the facility to take a tour and see exactly which package is best for you!
Do I have to be physically fit to join the classes?
NOT AT ALL! All fitness levels are welcome here. We challenge you, but will not leave you behind in the dust. We are a team and we work together. Don't ever feel like you have to start doing calisthenics at home or jog a mile before you begin your program here – we're here to help you get fit!
How can I sign up?
We're glad you asked! Come in to our facility and see one of our friendly front desk staff members. We'll walk you through the membership options and get you started! The sign up process takes about 10-25 minutes and we'll be there every step of the way to answer your questions and make sure you're prepared for your first class.
Do I have to get in the ring to fight anyone?
No. Although we are a fight gym, our goal isn't to beat you up! We understand that many of us don't want to show up to work the next day with a black eye. Most of our classes are NO CONTACT and you will not punch or be punched as long as you don't want to. We do offer contact classes and sparring, however that is only if you are willing to spar, and once you've achieved a certain level of skill with your training. All sparring is required to be under the supervision of a professional coach.
What are the gym rules and etiquette I should follow?
Here at Palm Beach Boxing, we have a big family atmosphere and are very friendly and understanding, however we do have rules and regulations in place to ensure things run smoothly in the facility.
A towel is required for class
Wearing a shirt is required to train at all times.
Shoes must be worn at all times, except for when entering the mats. Once exiting the mat area, you must wear shoes to move around the facility.
All personal items and equipment must be placed in the locker room area. Do not place any items on or around the ring.
No sitting on the ring.
All members must sign in using their scan cards, no exceptions.
Use of facility is for registered guests only.
All sparring must be done under the supervision of a professional coach. Headgear, mouthpieces, and groin protectors are required to spar.
How do I wrap my hands?
Our #1 passion is helping new members! We will teach you how to wrap your hands on your first day, but unfortunately won't be able to help you wrap your hands before every class after that (We've got to teach all the other new members, too!). But we've got you covered! Review the tutorial below and practice at home. Practice makes perfect!
Do you allow sparring?
Yes, we are a fight gym and have regular sparring so you can use what you've learned in class in a practical environment. All sparring must be done under an instructor's supervision, NO EXCEPTIONS. Mouth guards, headgear, and groin protectors are required for sparring. We offer beginner sparring once a month, and advanced sparring twice a week during our 7pm Advanced Team Training class (by invitation only).
Don't worry, we're not looking to beat each other up and knock each other out! The goal of sparring is to practically use what you learn, so most of it is very technical and we focus on using 50% of our strength in our punches.
Can I just come to fight a friend in the ring?
NO! We do not allow outside patrons to come in and rent our ring without a membership and an instructor's supervision. What we do here is not just "fighting". Boxing is a martial art deeply rooted in discipline and respect. Just because you've been in a street fight once or twice does not mean you are a boxer. Becoming a boxer takes dedication, practice, and learning, and we don't allow a disrespect of the art by allowing outside patrons with minimal experience to fight without learning basic technique first or attending classes so we can understand your level of skill.
How do I become a competitive boxer?
If you're looking to compete, you've come to the right facility! We have an impressive team of amateur and professional fighters. We also own the franchise for the Florida Golden Gloves, and hold an annual tournament every Spring/Summer. We provide the tools for success, all you need to do is show up everyday with your game face and stay dedicated to learning.
How long does it take to become a competitive boxer?
There is no single right answer for this question. The amount of time it takes for one to go from a beginner in boxing to a competitive amateur, to a professional boxer, varies for every one and depends on many factors. Some fighters have natural talent, while others may have more time in their schedule to train. Once you start training, a one-on-one conversation with your coach will give you a better understanding of when you might be ready.