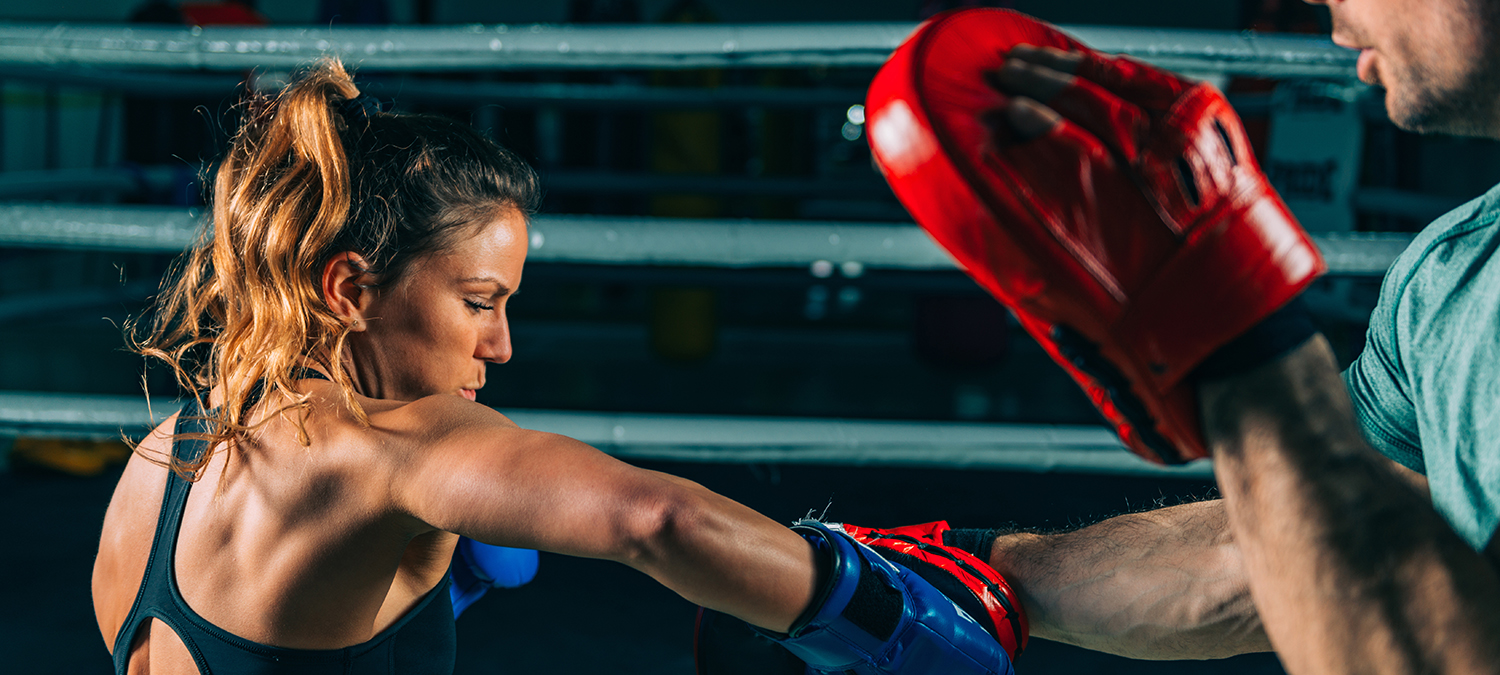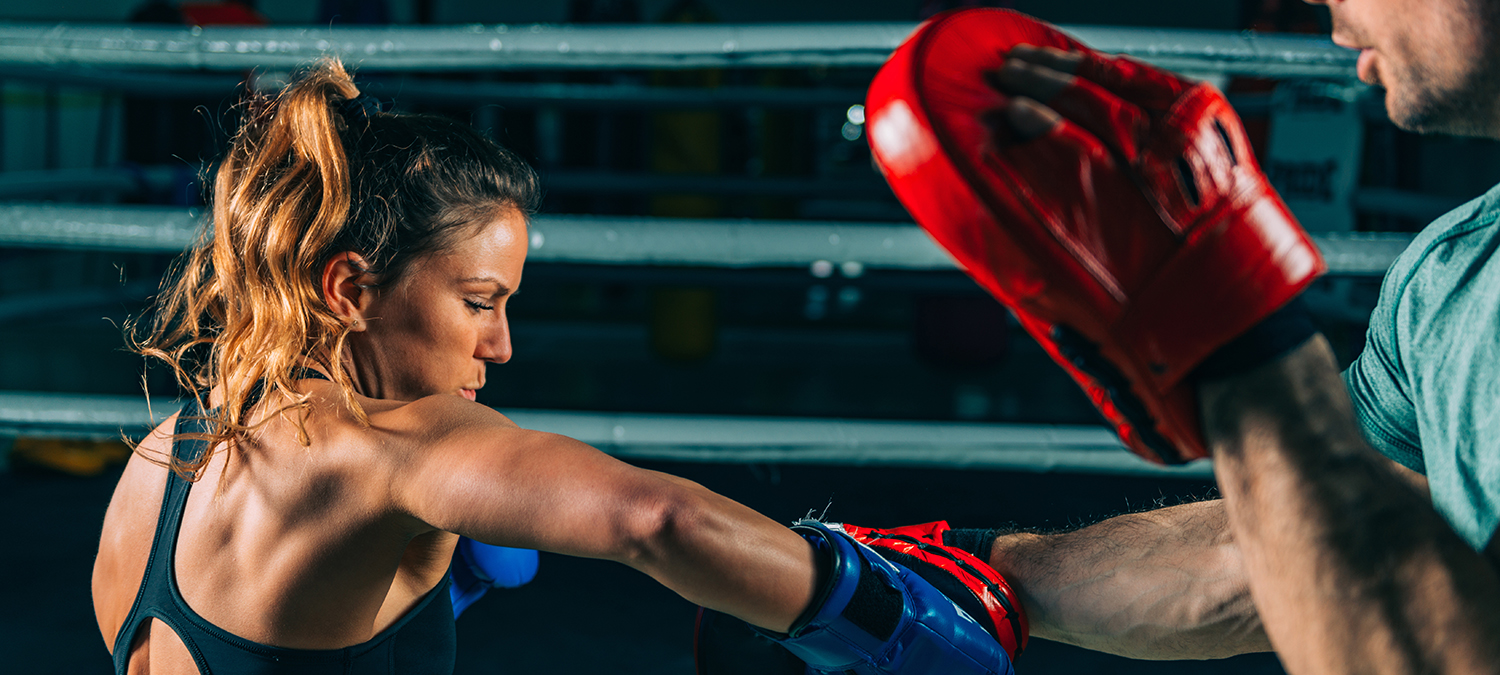 Are you seeking a career in fitness?
If so, Palm Beach Boxing may have a position for you.
daWe are looking for motivated men and women who are passionate about helping others while at the same time achieving a sense of accomplishment.
We have positions available from coaching, instructions and daily operations.
Simply complete the web form below and we will contact you about interviewing for a position.