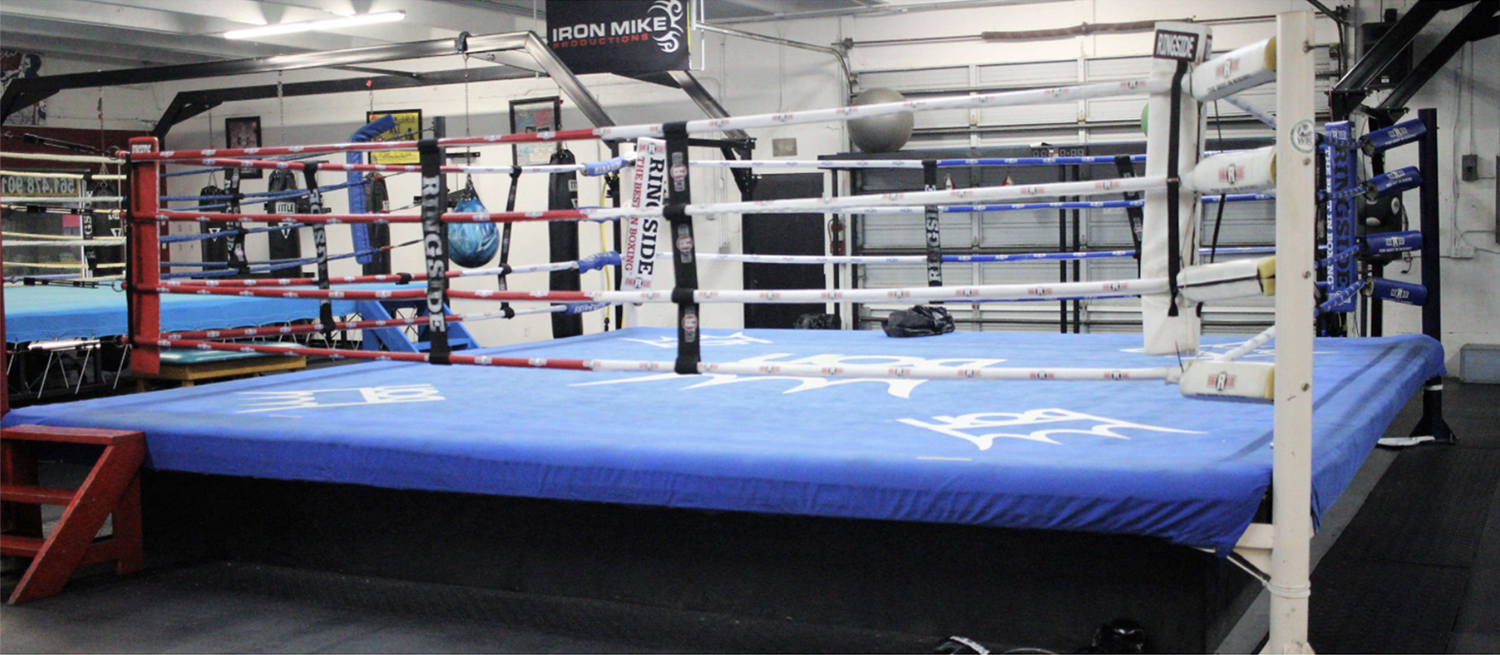 Welcome to our facility!
Palm Beach Boxing has a state-of-the-art 16,000 sq ft. facility located in West Palm Beach, Florida. We welcome you to stop by and take a look our gym. There's been a lot of blood, sweat, and tears to achieve and maintain a distinguished facility like ours (well, mostly sweat).
Boxing? MMA? Weight lifting? Sure!
We're a one-stop shop. Our facility can accommodate an array of activities from boxing (who would have guessed) to yoga. Our facility features:
Interested in seeing the gym for yourself?
Contact us today to schedule a tour!